Written by Alex Bashinsky | @abashinsky
You've written some really compelling copy for your website. Your product images are polished. Your overall site design is professional. And thanks to marketing initiatives like these ones, you're getting traffic to your site.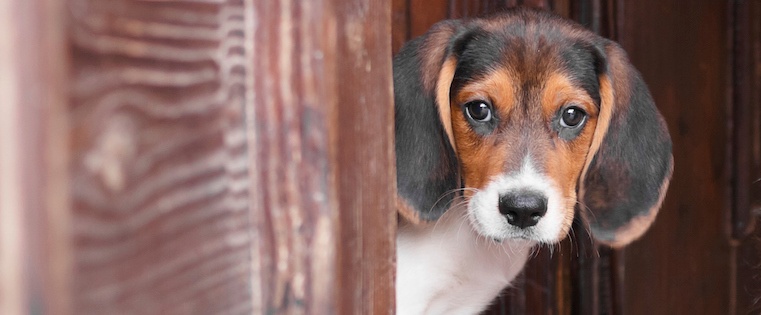 So why is it that so few of those visitors are converting into leads and customers?
For help make you website active, attractive and effective contact us.
Read more of this HubSpot blog here: http://ow.ly/NoB6x