Researching, planning and placement of media is one of the most important aspects of an online marketing strategy. We are experienced in matching your demographics with the most effective ad sites for your company and products.
Our relationships with the major ad sites enable us to offer our clients new opportunities, discounted rates and additional flexibility. We work with you to develop your online marketing goals, then devise a strategy that matches these goals with media buys that are right for your company.
Boosting traffic to your site is one of the most important aspects of achieving maximum marketing potential. To achieve this goal we analyze of your site and edit it to be very search engine friendly. Next we would monitor the performance of the chosen keywords and key phrases against those of your competition and then make ongoing adjustments to further optimize the content for search engines. This process is called search engine optimization (SEO), something we are expert at and it allows us to boost your online presence and the online marketing potential of your Joomla, WordPress and HTML
Realize your Online
Marketing Potential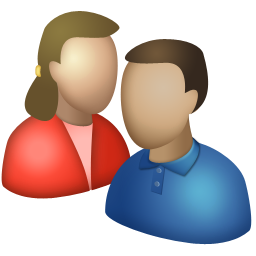 Think of your Joomla, WordPress or HTML website as being the center piece but by no means the only part of your online presence, There is so much more involved in marketing your company in cyber space. We have the expertise and we know the tricks to make your online presence a success.